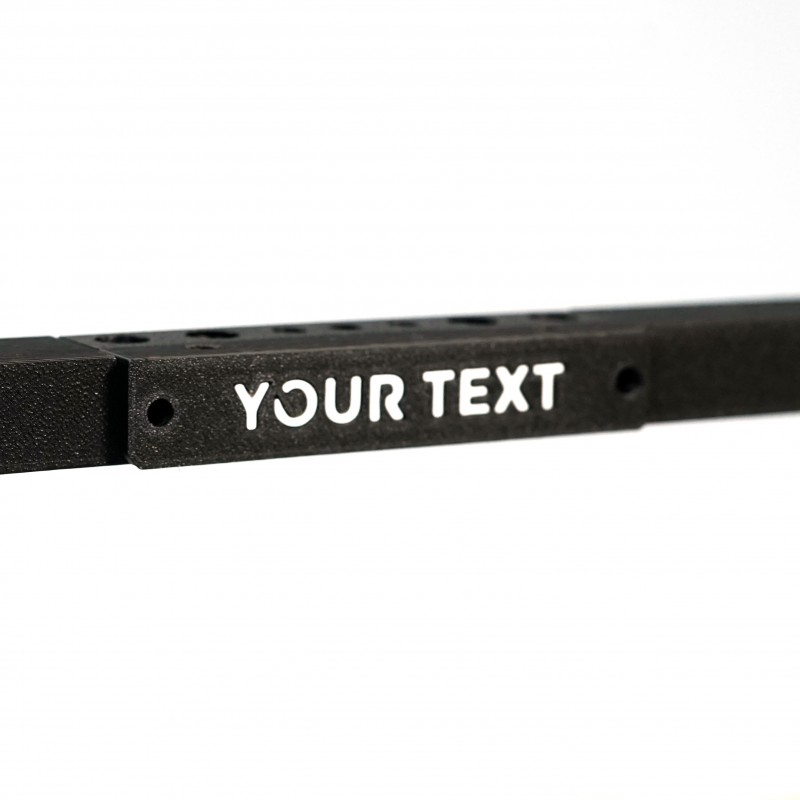  
PK1 Pro MKII Custom Name Plate
Make your PK1 Extreme stand your own with a CUSTOM NAME PLATE
You can enter a maximum of 10 UPPERCASE LATIN characters (a space or punctuation is considered a character) 
Valid characters are: A-Z 0-9 !@#$%^&*()_+{}|:"<>?-=[]\;',./
Select your colour combination below the text customisation
This product requires the PK1 Pro MKII Stand (sold separately). You can also order it along with the stand if you don't have one yet.
Product customization
Don't forget to save your customization to be able to add to cart

In Stock items usually shipped within 1 business day
Due to COVID-19, longer delivery times are being experienced by our shipping partners

Return policy
Returns accepted for faulty products within 14 days. Please contact us for RMA
No customer reviews for the moment.