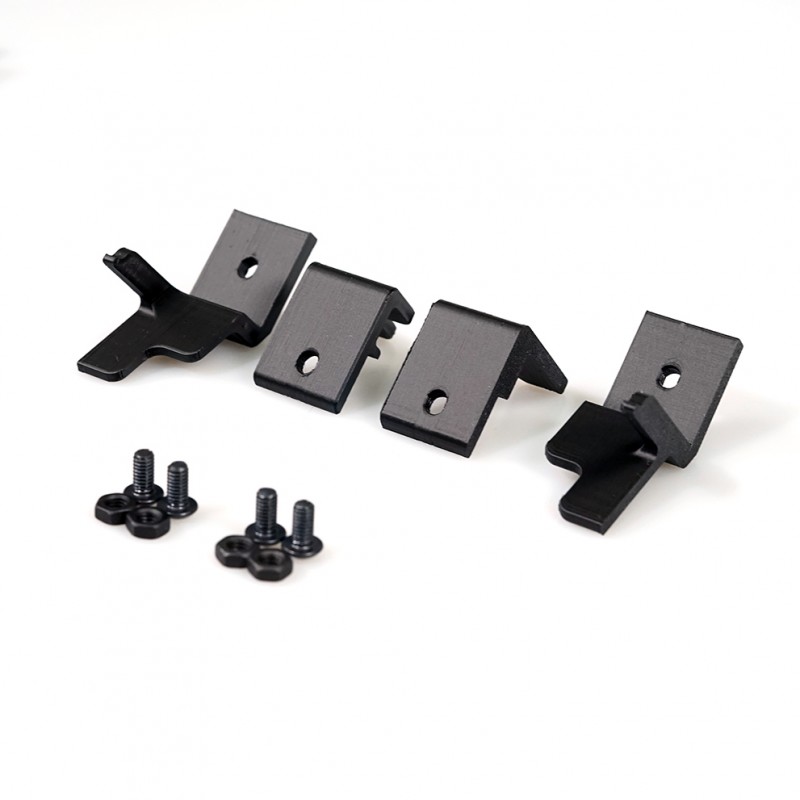  
PK1 Pro MKII Retaining Clips
The retaining clips secure the ATEM Mini to the PK1 Pro MKII stand. They provide an extra level of rigidity and security, preventing accidental movements of your ATEM Mini Extreme unit. These clips hold your ATEM down and will prevent the placement of a Deck Saver over the top
Only compatible with the PK1 Pro MKII Stand which was available for PRE-ORDER from Aug 2021
If your PK1 Mini stand does not have attachment holes on the front and the top bar is leaning slightly backwards, DO NOT order this part
The kit comes complete with the required nuts and bolts.

In Stock items usually shipped within 1 business day
Due to COVID-19, longer delivery times are being experienced by our shipping partners

Return policy
Returns accepted for faulty products within 14 days. Please contact us for RMA
You might also like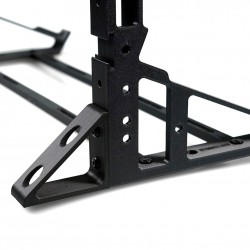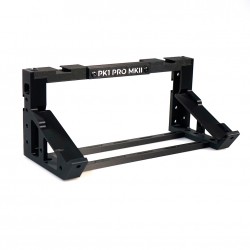 No customer reviews for the moment.