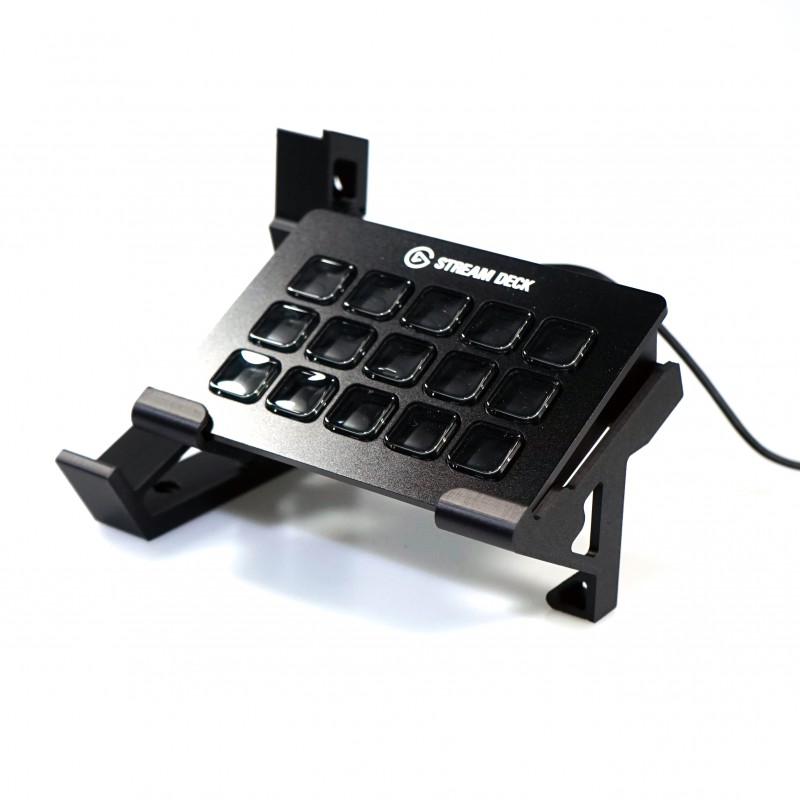  
PK1 Pro MKII Stand 15 Button StreamDeck Extension
Only works with the PK1 Pro MKII
It is NOT compatible with the ProStreamer Range
PK1 Pro MKII Stand 15 Button StreamDeck Extension is an ADD ON for the PK1 Pro MKII Stand that allows you to securely attach the 15 button StreamDeck at the same level as the ATEM Mini.
This product REQUIRES the PK1 Pro MKII Stand and cannot be used stand-alone. It is available in SEPARATE LEFT or RIGHT configurations.
This is specifically for the PK1 Pro MKII Stand with the 15 button StreamDeck the PK1 Extreme Stand version can be found here
Please choose LEFT or RIGHT from the options below to suit your needs. 
The StreamDeck is NOT INCLUDED IN THE PRICE and is displayed here for illustration purposes only

In Stock items usually shipped within 2 business day. On demand 3D printed products ship in 3 days
Due to COVID-19 and Christmas, longer delivery times are being experienced by our shipping partners

Return policy
Returns accepted for faulty products within 14 days. Please contact us for RMA
Compatible with the PK1 Pro MKII Stand, the StreamDeck Extension enables user to place the popular StreamDeck on the same level as the ATEM Mini, maximising the efficiency of your desktop space and seamlessly exchange between the ATEM and StreamDeck while streaming
There are two versions available, depending on your ideal position and dexterity. Both LEFT and RIGHT versions feature the same usability. They require the PK1 Pro MKII Stand, as they use the side stands as a mounting point.
Please do not purchase this product if you do not already have (or planning to purchase) the PK1 Pro MKII Stand, it will NOT stand on its own and will be unusable.
You might also like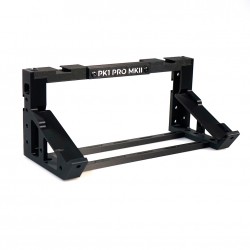 Regular price
AUD$108.18
-20%
Price
AUD$86.55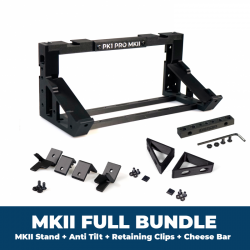 Regular price
AUD$150.00
-20%
Price
AUD$120.00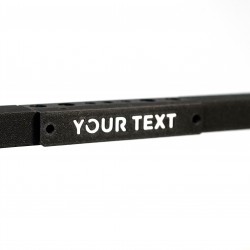 Regular price
AUD$20.00
-20%
Price
AUD$16.00