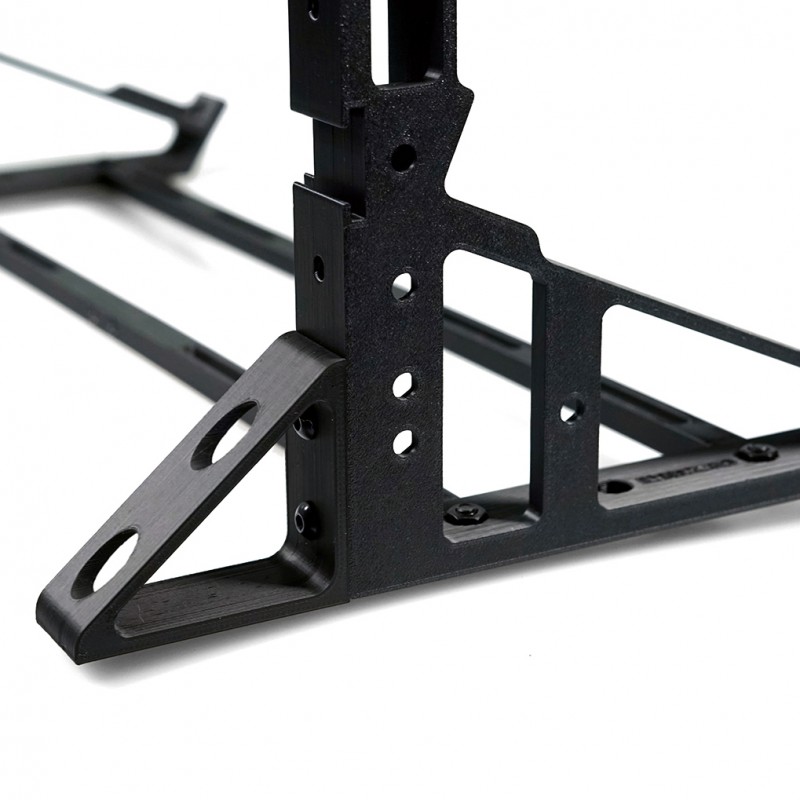  
Anti-Tilt System for the PK1 Stand Series
Anti-Tilt System for the PK1 Pro Mini, PK1 Pro MKII and PK1 Extreme Stands. The optional rear support feet provide additional stability when using larger monitors or attaching a lot of accessories to the rear cold shoes. A set of two rubber feet are included in the kit to match the height of the Stand.
Please confirm that your PK1 Mini Stand has the required mounting holes for the Anti-Tilt System before purchasing Click Here To Verify
*Images shown are for illustrative purposes only. This product does not include the PK1 Stand

In Stock items usually shipped within 1 business day
Due to COVID-19, longer delivery times are being experienced by our shipping partners

Return policy
Returns accepted for faulty products within 14 days. Please contact us for RMA
This kit contains 2 x 3D Printed anti tilt legs, 2 x rubber feet and the nuts and bolts required to attach them to the PK1 Extreme Stand
You might also like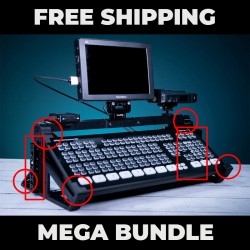 No customer reviews for the moment.