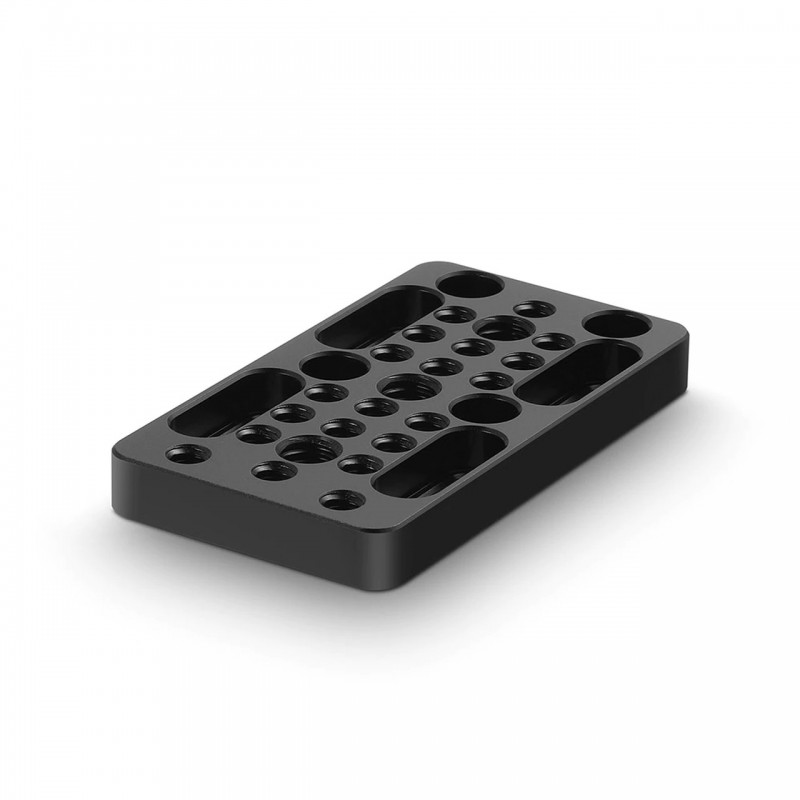  
SmallRig Mounting Cheese Plate 1598
This cheese plate is equipped with 1/4''-20 and 3/8"-16 threaded holes in standard spacing (9mm centre to centre). It can be mounted on SmallRig railblocks, dovetails and short rods. It works as a switching plate when attached to the bottom of a DSLR cage.

In Stock items usually shipped within 1 business day
Due to COVID-19, longer delivery times are being experienced by our shipping partners

Return policy
Returns accepted for faulty products within 14 days. Please contact us for RMA
Package Includes:
1 x Baseplate
3 x M5*10mm Black Phillips Head Bolts
3 x M5 Black Hex Nuts
Net Weight: 70g
You might also like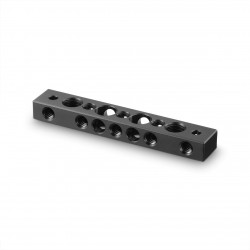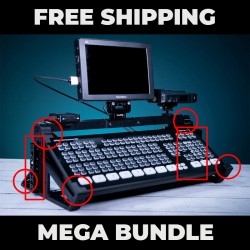 No customer reviews for the moment.