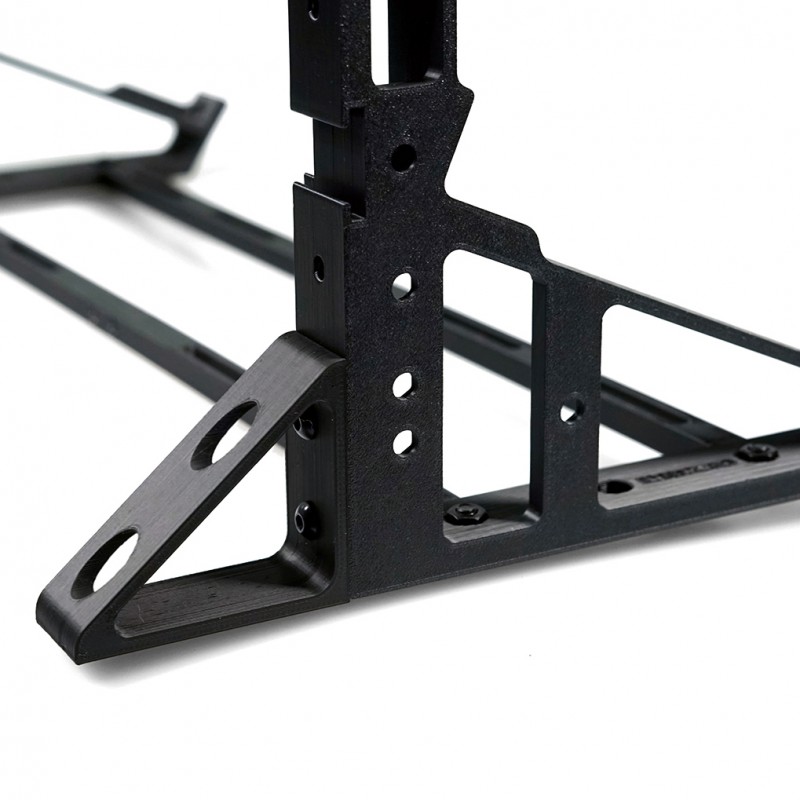  
Anti-Tilt System for the PK1 Stand Series
PREORDER | Shipping Begins April 26th
Anti-Tilt System for the PK1 Extreme Stand. The optional rear support feet provide additional stability when using larger monitors or attaching a lot of accessories to the rear cold shoes. A set of two rubber feet are included in the kit to match the height of the Stand.
Only compatible with the PK1 Extreme Stand
*Images shown are for illustrative purposes only. This product does not include the ATEM Extreme Stand

In Stock items usually shipped within 1 business day
Due to COVID-19, longer delivery times are being experienced by our shipping partners

Return policy
Returns accepted for faulty products within 14 days. Please contact us for RMA
This kit contains 2 x 3D Printed anti tilt legs, 2 x rubber feet and the nuts and bolts required to attach them to the PK1 Extreme Stand
You might also like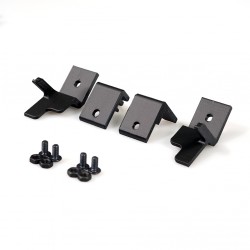 No customer reviews for the moment.